9 tags
6 tags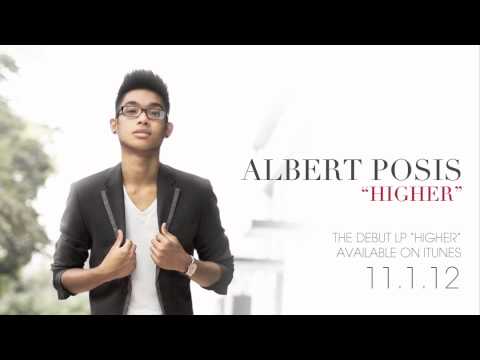 4 tags
3 tags
6 tags
8 tags
6 tags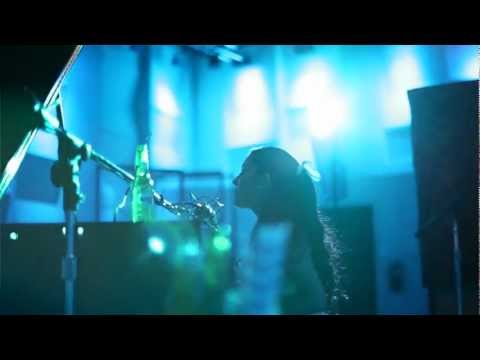 20 tags
7 tags
9 tags
14 tags
12 tags
16 tags
8 tags
Watch
albertposis: "Let me hold you…"
albertposis: Big Fat Poo - Albert Posis
7 tags
6 tags
7 tags
5 tags
7 tags
9 tags
7 tags
8 tags
6 tags
7 tags
5 tags
8 tags
10 tags
Watch
albertposis: Baby please, ya man ain't me.
7 tags
7 tags
5 tags
5 tags
LOVE is...
when we can be stupid together when we can argue but always make it up after when we can call each other 24/7 and not get tired of each other when we can see how messy our temper can get when we've been through so much, and still want each other 
6 tags
albertposis: NEW ORIGINAL!!! It's not...
5 tags
Blah
I'm BORED!
Listening to GOSPEL music late at night...
is refreshing :)
Wants to go play some tennis :) !